"Scared is what you're feeling, brave is what you're doing." -Emma Donoghue
Welcome! My name is Kelly Baez, I'm a Licensed Professional Counselor and Emotional Intelligence Consultant.  My goal is to help you heal from emotional wounds and develop skills you need so you can lead a happier, healthier life.
Perhaps stress and anxiety are causing you to feel depressed, irritable, emotionally reactive, or disconnected from others. You may feel lonely in spite of having others around you because you're afraid to share what you're going through for fear of being criticized or judged. Or you may simply feel that you're just not good enough for anyone right now. Would you like to find a way to deal with lonliness, stress, and anxiety that protects you and your personal health?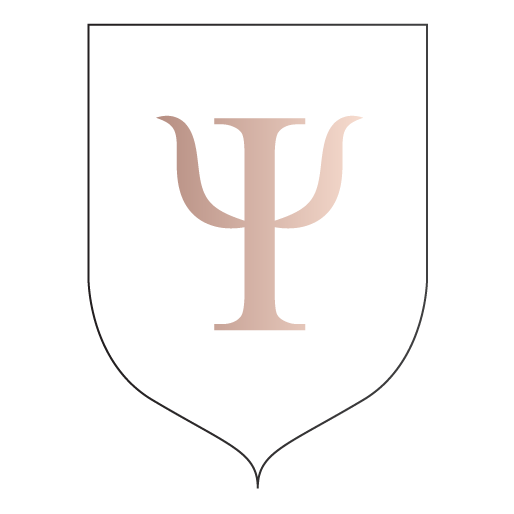 ---
"Your present circumstances don't determine where you can go; they merely determine where you start."

– Nido Qubein