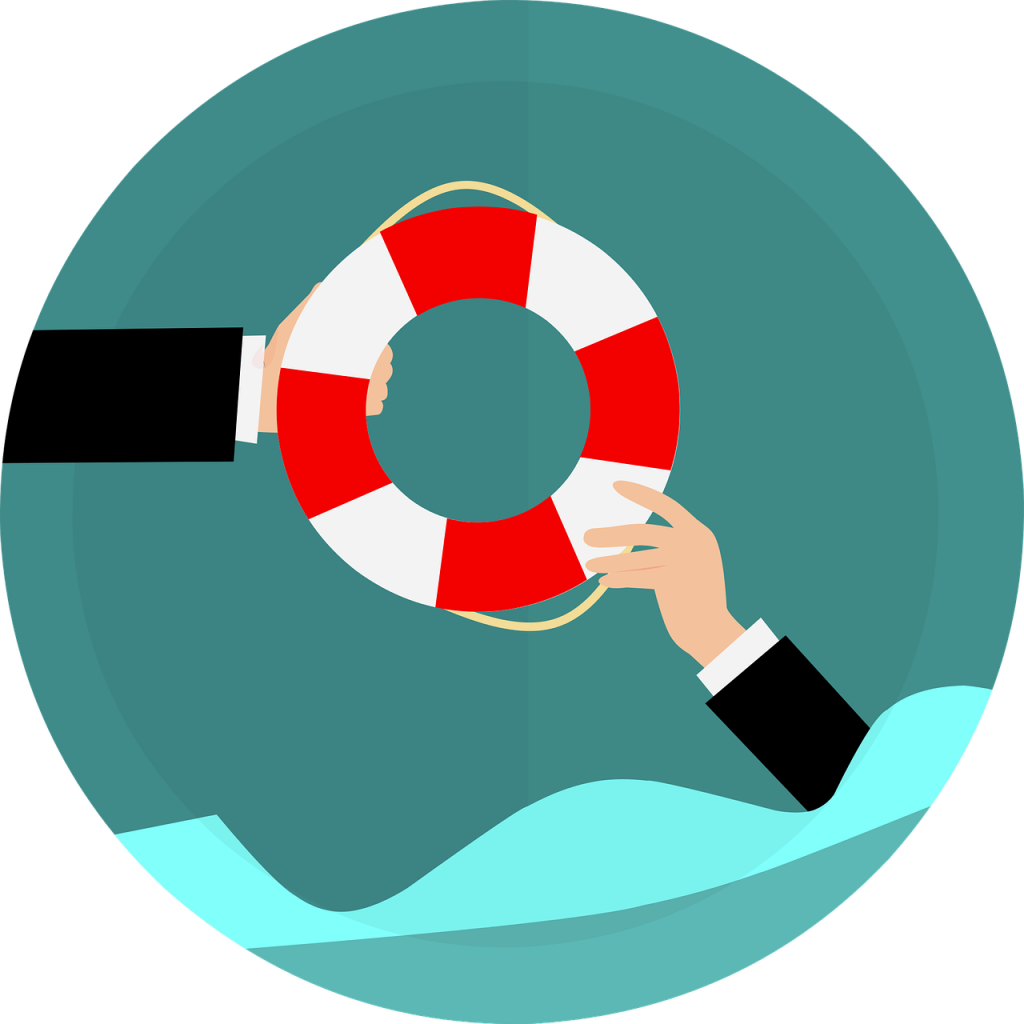 As part of your debrief, we will develop an action plan you can take with you.  If that's enough for you to run with, that's great! Some people decide they want coaching – we can definitely do that too!
Check out this blog post with more information about why Emotional Intelligence is Easier Said Than Done.
If you hit a sticking point, or you want maximum results without the guesswork – coaching is a great option to further develop your EI.
To be clear, while I am a Licensed Professional Counselor, when it comes to EI – I'm your coach not your counselor. In coaching, we won't dive into healing those experiences from your past, but I can tell you how all of this connects and give you the strategies and framework so that you can move forward using EI skills in a way that is effective and empowered.
The ultimate goal is better relationships and well being. By understanding and managing your own emotions, as well as those of others, you can build stronger relationships, make better decisions, and create more positive and productive work environments – while avoiding stumbling blocks that may have tripped you up in the past.
As an emotional intelligence coach, I am dedicated to helping you develop your emotional intelligence skills – all 15 of them! The demands of work, life, leadership, and parenting can be overwhelming, and many people struggle to make sense of it all within the context of EI. With guidance and support, you can learn to manage your emotions, communicate more effectively, and build strong, collaborative relationships at work and at home – all while preventing burnout.
Coaching with me is judgement-free and completely confidential. I'm committed to creating a safe and supportive space for growth and development so that you can build the skills to achieve success.
Contact me to request your assessment or click here to schedule a free 15 minute consultation!